Packages
Simple package
NEW
For any operator happy with their existing data capture and payments process but likes the idea of self service bus passes and scanning.
Complete package
For the modern operator that believes in automating everything. Payments, self service tickets and scanning in a single system.
Package comparison
 

Feature

NEW

Simple

 

Complete
Ticket production
✅
✅
Ticket distribution
✅
✅
Ticket voidance
✅
✅
Ticket scanning
✅
✅
Scan logs & reporting
✅
✅
Automated data entry
-
✅
Automated payments
-
✅
Automated renewals
-
✅
Direct debit support
-
✅
Credit card support
-
✅
Single system
-
✅
Fee model
Monthly
Per transaction
Price
Contact us
Contact us
How it works
Configure

Define tickets for sale. Custom ticket types available to help maximise sales.

Sell

Sit back whilst tickets are sold online. Ticket allocations ensure you never oversubscribe.
Self Configure

Parents supply passenger data. Never crop a photo again.

Self Issue

Passenger receives their mobile or print-at-home ticket, all without your input.
Self Scan

Driver reassured as scanner validates each ticket and is alerted to invalidity.

Full visibility

Operations team can see all scan activity and are enabled to escalate when needed.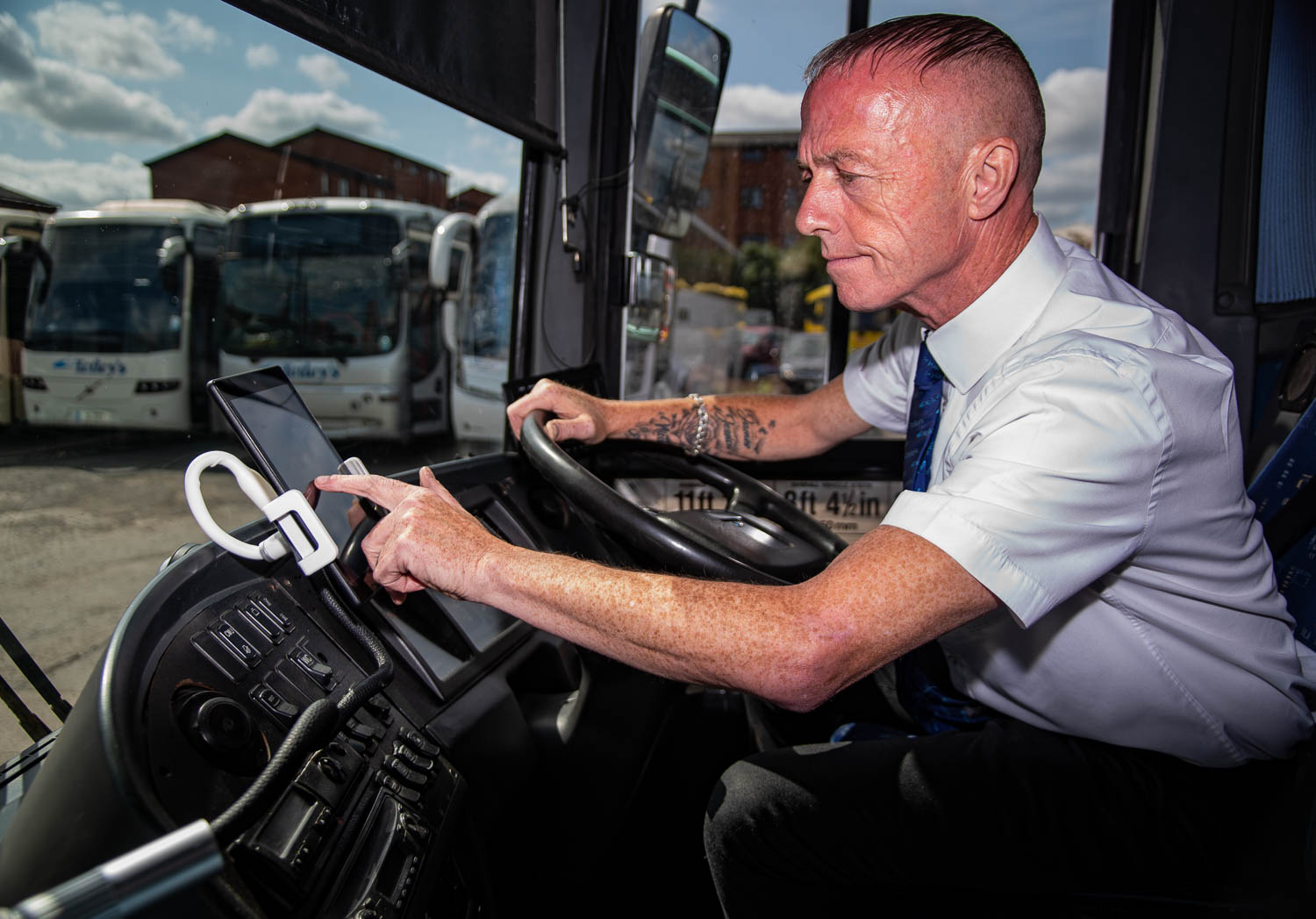 How Tetley's Coaches stopped
£10,000 of ticket fraud

and saved

240 hours of admin

Find out how an established Yorkshire based coach company used ShuttleID to transform their home to school services, saving weeks of admin and putting a complete stop to ticket fraud.

View case study
Customer feedback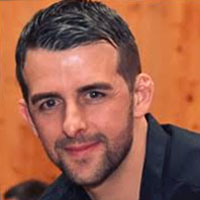 "It's just 100% turnaround, it really is. It's protecting the revenue, it's protecting jobs, and it's just a reassurance that this is doing a job that was taking up a lot of my time, and it's all automated now. It's been great, it really has."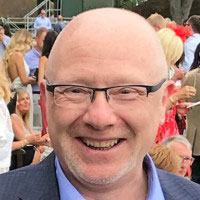 "There's less operator involvement in the actual process. It just goes on in the background. We've got full observation, transparency, that we know the job's being done. The fraud has disappeared. I've also got the comfort of knowing that the revenue we do generate is in our bank in fairly quick time."
Imagine what you could achieve with
everything automated
Unshackle your team from dealing with:
Ticket fraud.
Manual ticket inspection.
Physical bus pass distribution.
Mass data entry.
Manual invoicing and receipts.
Spreadsheets. Spreadsheets everywhere.
Phone calls with frustrated parents.
Lost passes.
Chasing parents for payment.
Difficulty in obtaining data from schools.
Manual photo cropping.
Poor quality photo submissions.
Unauthorised service swappers.
Technical support requests.
Printing passes.
Maintaining printer equipment.
Purchasing print supplies.
Avoidance of service oversubscription.
Resourcing issues to cope with admin.
Ticket renewals.
Complex refund processes.
Compliance worries (GDPR/SCA).
Complexity of ticket discounts.
Excuses for a lack of bus pass.
Get in contact to find out how we can help.
Questions?
Call us and speak with a systems specialist to answer your questions.
Request a demo
Schedule a demo and talk with a specialist about your specific needs.
Start a trial
Test drive the full ShuttleID experience on a single service.