The simple way to manage school & work transport
The affordable, digital bus pass and ticketing system that keeps you in control
The simple way to manage school & work transport
The affordable, digital bus pass and ticketing system that keeps you in control
What is ShuttleID?
A single system that offers mobile tickets, payments, reporting, service alerts, boarding notifications and live vehicle tracking.
We help modernise school, college and work transport with simple and affordable technology. Our technology is at the heart of over 7 million passenger trips each year.
Who We Help
Case studies
Take control
Cut out the middleman. Seamless technology that connects you direct to your customers. Fast payments straight to you.
Affordable hardware
Ticket-scanning hardware from just £50 per unit. Forget what you thought you knew about ticketing machines.
Stop ticket fraud
Confidence passes are checked consistently - using simple technology, with scan logs available to management.
Save time
Skip the mad rush of printing and posting passes, chasing payments and handling lost passes so you can focus on what really matters.
Increase revenue
Features to grow your business. Flexible ticketing and waiting lists help you fill every bus seat and win more tenders.
Happy customers
Convenient, 24/7 ticket purchasing for busy customers. No more pass replacement fees or hunting for correct change. Service alerts and live tracking keep customers informed.
How it all works
Watch our explanatory video below for an insight on how our system can help transform your school, college or work services.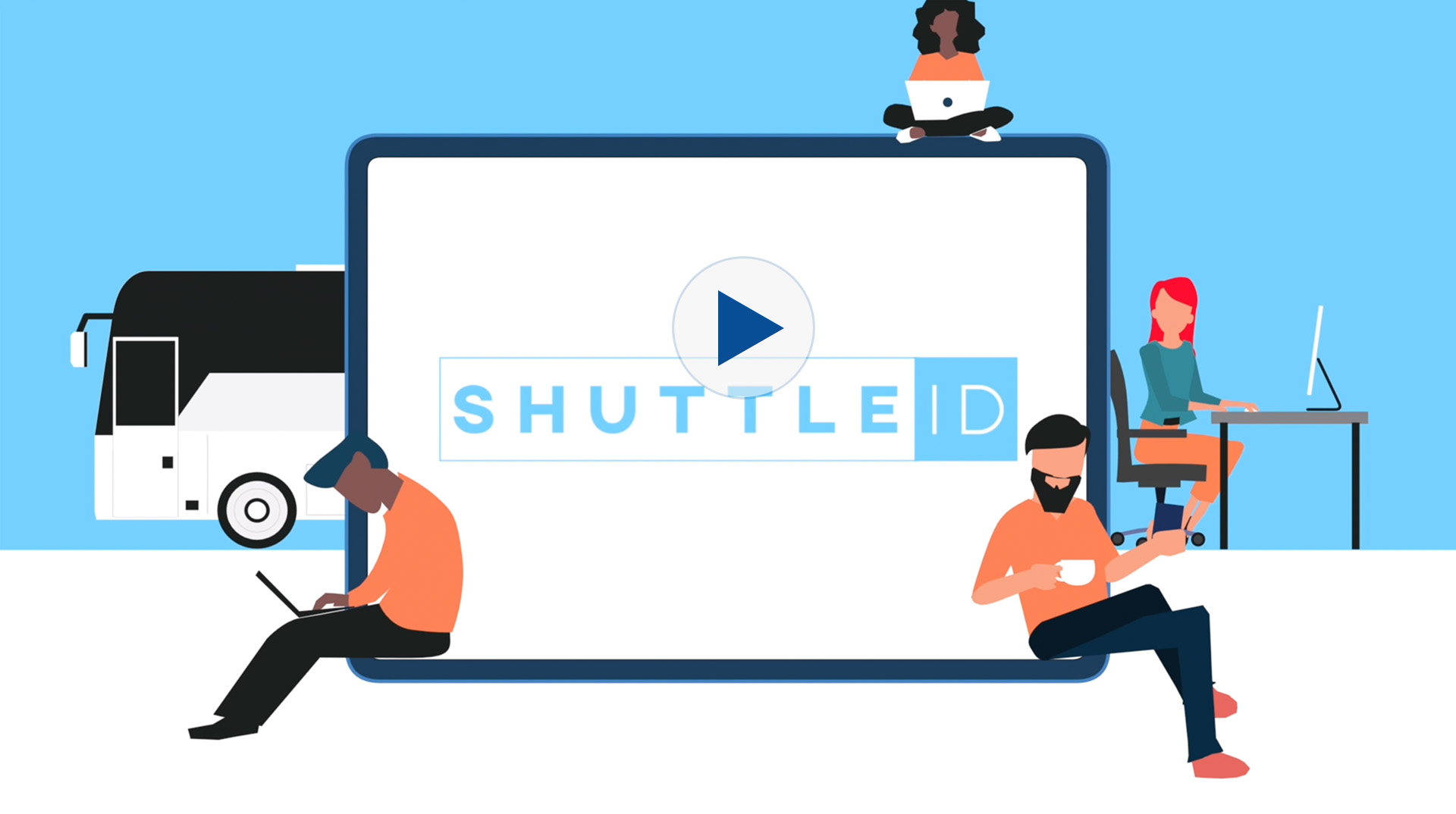 What our customers are saying
We take great pride in the personal service we offer to transport providers. Here's a small selection of the great feedback clients have shared with us.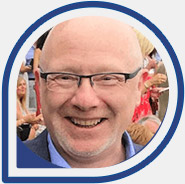 "There's less operator involvement in the actual process. It just goes on in the background. We've got full observation and transparency, so we know the job's being done. The fraud has disappeared. I've also got the comfort of knowing that the revenue we do generate is in our bank fairly quickly."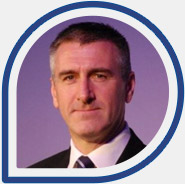 "We always had an ambition to have some form of bus pass checker. Up until now they've either been super complex or just not out there at all. The introduction has been really smooth and really quick. Just in the first two weeks, you can see that everyone has got it."
Trusted
by bus and coach operators across the UK including:


Contact us to find out how we can help
Request more info
Want to learn more?
Request an information pack
Request info
Questions?
Call us on 0333 344 9868 and speak with a specialist to answer all your questions
Get in touch
Book a demo
Schedule a demo and discuss your specific needs
Book a demo