Help
Need help using ShuttleID? Let us point you in the right direction.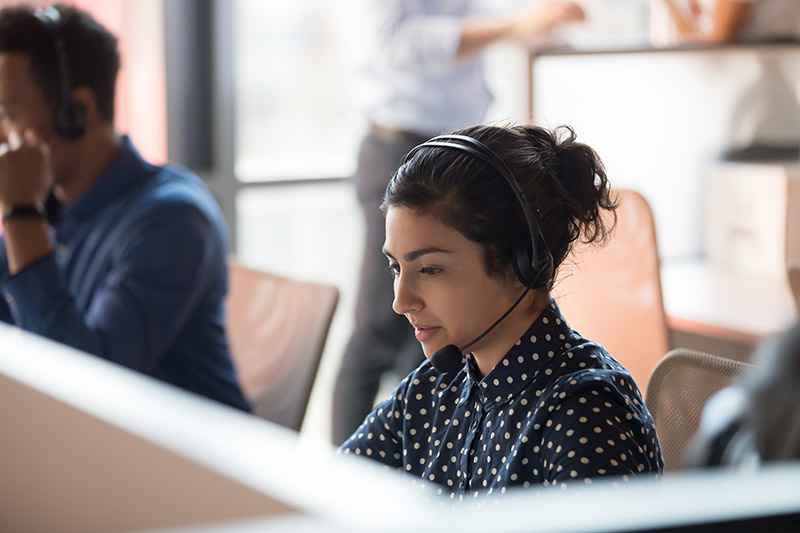 Query regarding timetable, ticket price and availability
Please contact your transport operator directly for any queries relating to timetable, ticket price/availability or service issues.
The ShuttleID support team can only assist with technical queries regarding the purchase process and the use of the ticket itself.
Help purchasing or using your ticket
For guidance on how to complete your purchase or how to use your ticket, visit the Help Portal.
If you are purchasing a ticket via ShuttleID for the first time, you will need to purchase your ticket through the Passenger Portal. Your transport operator will list their tickets for sale there. Please contact your transport operator for their ticket listings page (they will usually advertise this on their own website or social media pages).
The Help Portal is available 24/7, enabling you to complete your task straight away, when it's convenient for you.
For any other technical issues that are not already covered by the help portal, please email support@shuttleid.uk.
Our support team will endeavour to respond to your request within 24 hours.
More information about ShuttleID
If you are interested in using ShuttleID for your coach company or school, our friendly sales team can help advise you.
Contact sales@shuttleid.uk or call 0333 344 9868 Mon-Fri 9AM-5PM.